Have petrochemical companies used recycling to make more plastic?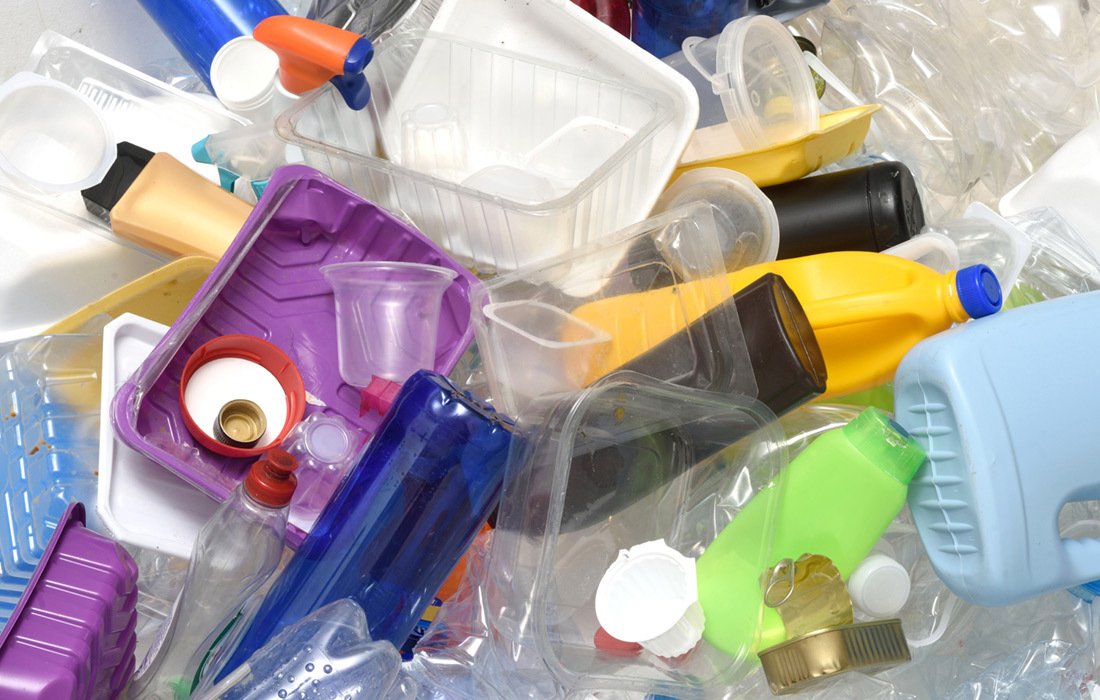 Plastic Wars, a joint investigation from PBS Frontline and NPR reveals how for decades, companies that manufacture plastic used the idea of recycling to sell more plastic, while behind the scenes, expressing doubts that widespread plastic recycling would ever be economically practical. Statistically, it's estimated that less than 10% of all plastic produced has ever been recycled. Yet despite this fact — and despite nationwide efforts to reduce the use of plastic — the plastics industry is rapidly expanding, ramping up new and growing opposition that's stronger than ever, the fight is on over the future of plastics.
Watch Plastic Wars here.