Protecting your credit — and your good name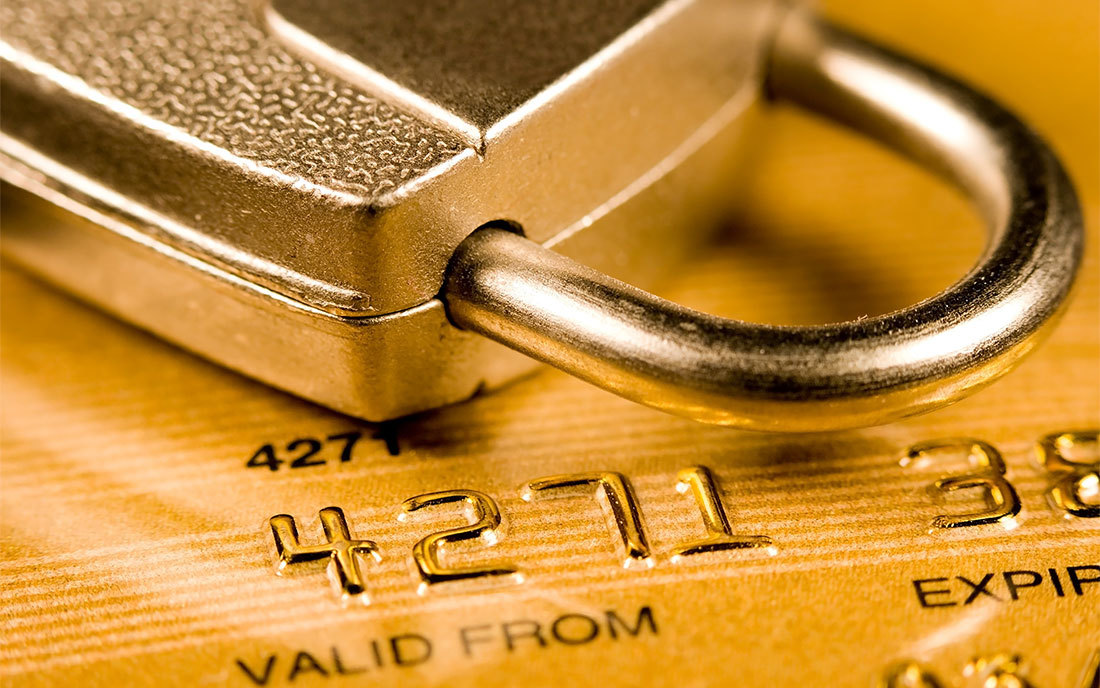 The concept is simple: Thieves acquire important pieces of your personal information — such as a Social Security number, credit card account number, date of birth or your mother's maiden name — then use that information to commit fraud. While a growing percentage of ID theft comes from internet theft, the vast majority of ID theft is still paper-based. Thieves get this information by stealing your mail, taking credit card receipts, even dumpster diving, looking for any personal information they can use.
Armed with a few key pieces of your personal information, they pretend to be you. Their goal: Turn your good credit into their good fortune. They apply for credit cards and loans. They have your mail rerouted to a different address. They wrack up charge after charge after charge — in your name, without you ever knowing it's happening until it's too late.
In 2017, there were more than 16 million victims of identity theft and fraud — a record number, following a record number the year before. The amount stolen hit $16.8 billion. And for the first time, more Social Security numbers were compromised than credit card numbers.
Keep your personal information safe and secure.
Fighting identity theft is often as easy as keeping your personal information out of the hands of thieves.
Pay bills online, electronically, rather than through the mail. Click here to sign up for paperless billing from Rogue Disposal & Recycling
If you do receive bills, checks or other personal financial information in the mail, get a mailbox that locks
Be sure and review all financial statements, making sure any charges or other activities belong to you
Shred any financial information you no longer need
Never give out personal information over the phone or online — including your Social Security number, PIN number or account number — unless you initiated the contact
Don't risk it, shred it
Rogue Shred can help you with affordable document destruction. You can purchase a personal shred bag at either of our Customer Service locations for just $6.50. Fill the bag at home with all your private and confidential paperwork. Once the bag is full, simply return it to either of our Customer Service locations and we'll shred it. It's a quick and easy way to help you protect your privacy — and your good name. Options for shred home pickup are also available.
Learn more about confidential document destruction from Rogue Shred.